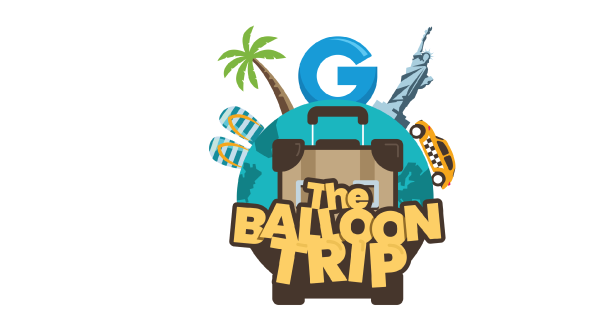 The balloon trip 1st edition
Querido Participante,
¡Bienvenido a bordo The balloon trip, la Experiencia! En nombre de Gemar USA®, queremos agradecerle su presencia en nuestro primer viaje juntos.. The balloon trip! Muchas gracias por acompañarnos en nuestro gran momento, porque después de mucho tiempo nos volveremos a ver .. Definitivamente juntos hacemos de esta Gran industria la Mejor.
Nos vemos en noviembre para la mejor convención en persona!!!
Gemar USA®, equipo.
The balloon trip 1st edition
Dear Participant.

Welcome aboard The Balloon Trip, the Experience!
On behalf of Gemar USA®, we want to thank you for your presence on our first trip together. The Balloon Trip! Thank you very much for joining us in our big moment, because after a long time we will see each other again. Together we definitely make this Great Industry the Best.

See you in November for the best convention in person!!!
Gemar USA®, team.