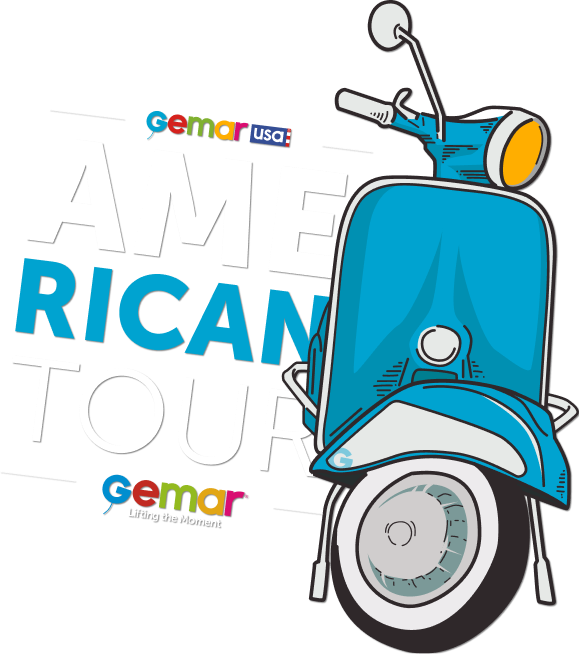 Undertakes with balloons
Gemar American

Tour Contest
If you are passionate about balloon decorations, register and win a free ticket in your city. We will choose a winner for each city we visit during our 2023 Tour.

If you live in Missisauga - CA, Los Angeles - CA, Miami - FL, Guadalajara - MX or San Juan - PR, you can win a free ticket to the Gemar American Tour 2023.

You can be one of the five lucky people to join our tour!